NSF Graduate Research Traineeship Program
Welcome to the trainee information page. Here you can find out what the Extreme Biofilms graduate traineeship program has to offer. Our program will teach participants how to implement convergent research projects that advance knowledge on microbial biofilm communities in extreme systems while also equipping them withcritical "soft skills" expected ofscience, technology, engineering, and mathematics(STEM) graduate degree holders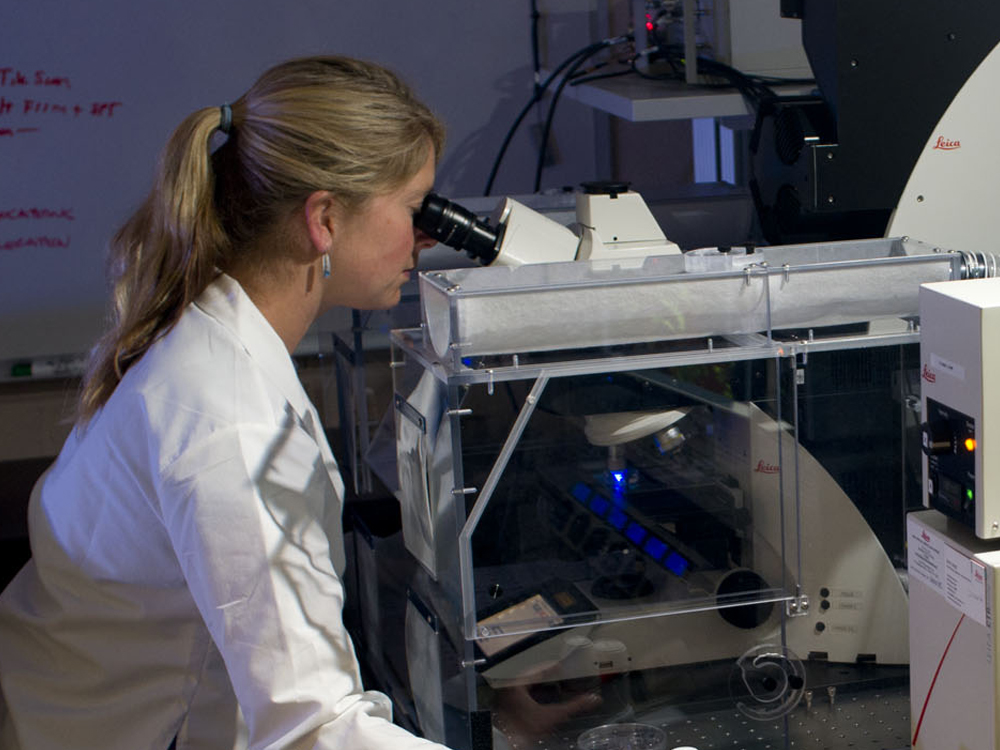 Activities

Extreme Biofilms is the first in the nation to bring together graduate students in an advanced educational program centered on accelerating the translation of basic biofilm research into technological solutions for the betterment of society. The program will equip participants with both technical skills and transferrable soft skills, such as communication and collaboration.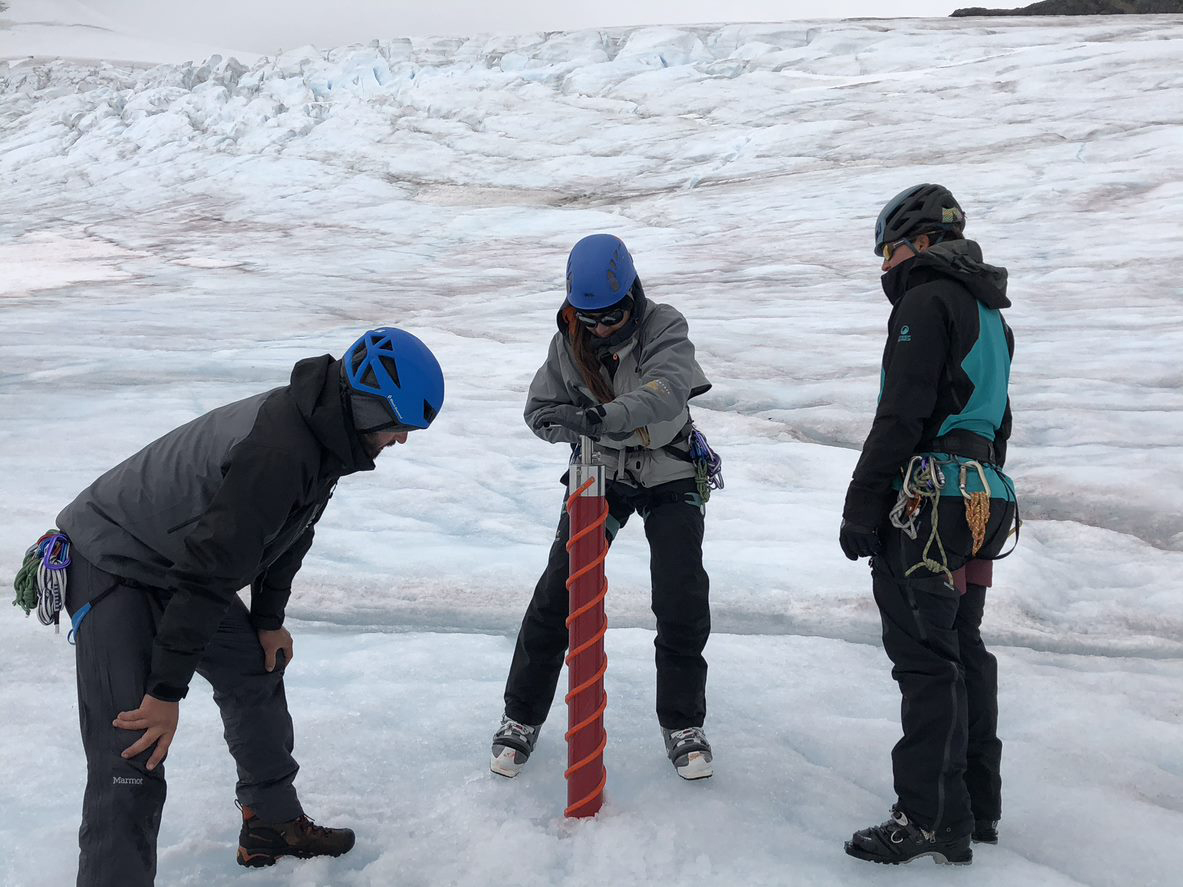 Curriculum
The Extreme Biofilms NRT aims to create well-prepared leaders who can tackle complex research problems in across a variety of industrial, public sector, national laboratory, and academic careers. By participating in the program, our graduates will be able to synthesize divergent biology, chemistry, and engineering disciplines and engage in research that allows us to better understand predictive relationships of biofilms in extreme biological systems. What will set them apart at graduation is the ability to synthesize their acquired skills and solve complex research questions as collaborative teams.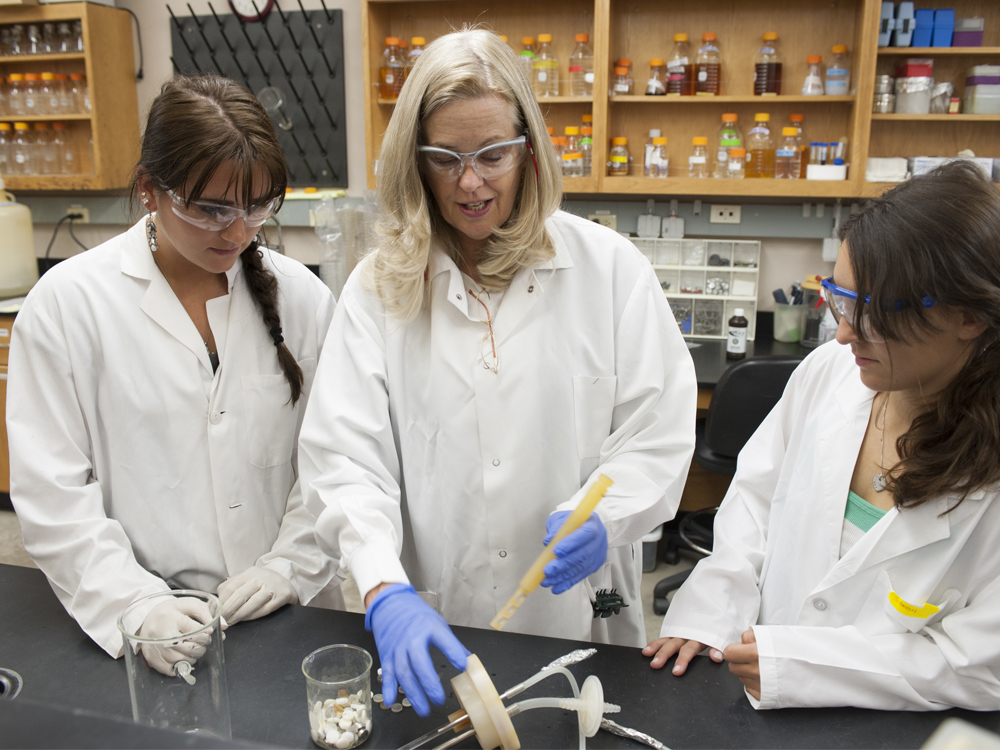 Required Core Courses
NRT Trainees will work with teams of graduate students on research projects focused on building genome to phenome relationships for biofilms found in extreme environments. Extreme environments provide unique research opportunities due to the intersection of reduced biodiversity and extreme physiochemical properties, generating systems ideal for defining biofilm processes. Students will participate in both a data and lab-based course, working in cross-disciplinary teams to solve a hypothesis-driven questions which investigates biofilm processes from an extreme environment.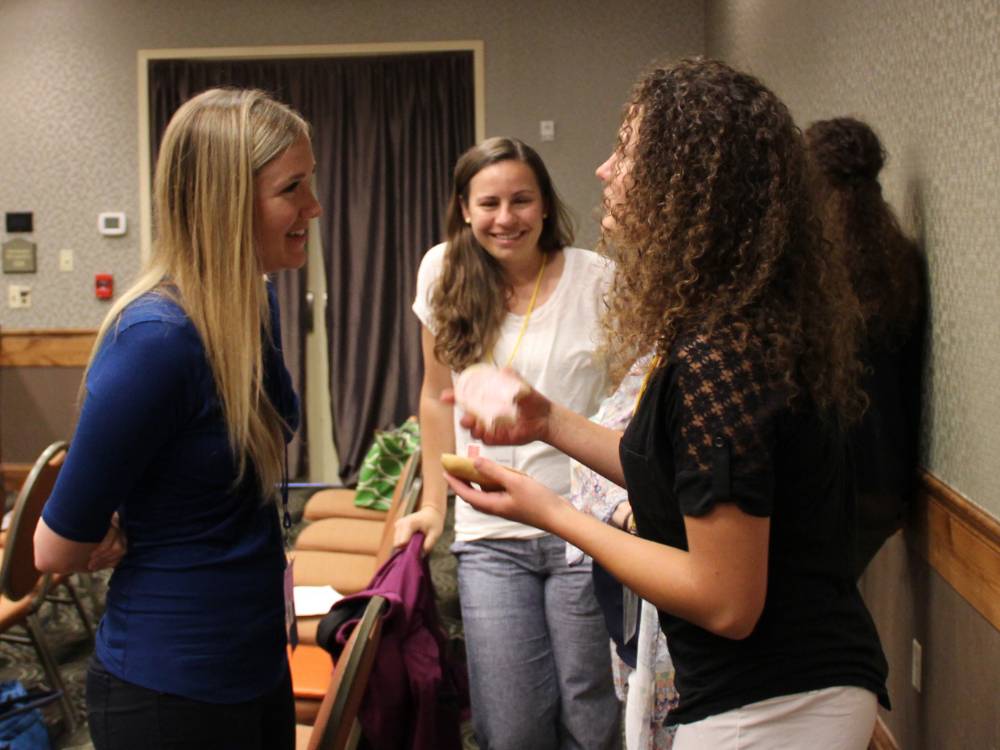 Out-of-Discipline Professionalism Course
Trainees will build knowledge outside their primary discipline by taking a semester-long professionalism course that fits with their long-term career path. Here students will build the skills needed to be effective leaders, innovators, and team members.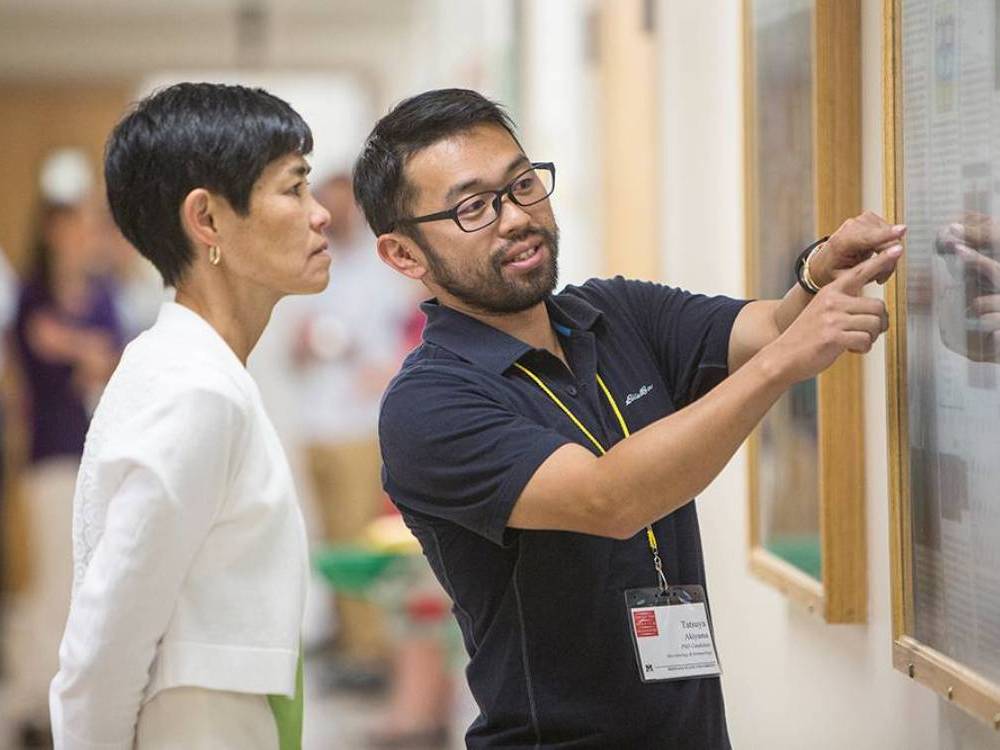 Professional Workshops and Short Courses
Through the program core courses, graduate students will understand how to work across disciplinary boundaries within different systems and environments. Our workshops and short courses will focus on communication and professionalism, producing well-prepared leaders who have broad professional skills essential to academic and non-academic career sectors.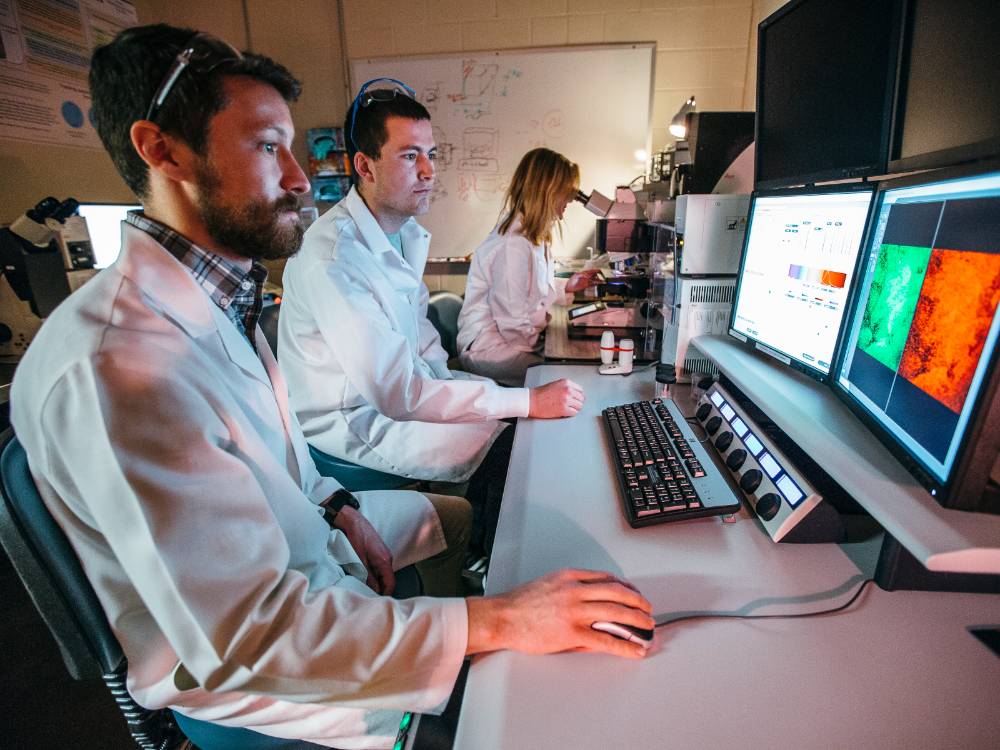 Career Internship Experience
Student trainees supported by an NRT stipend will participate in an off-campus career internship experience lasting two to three months during year two of their NRT program. Here students will gain relevant technical skills, while growing their professional network and experiencing an insider perspective of a targeted profession.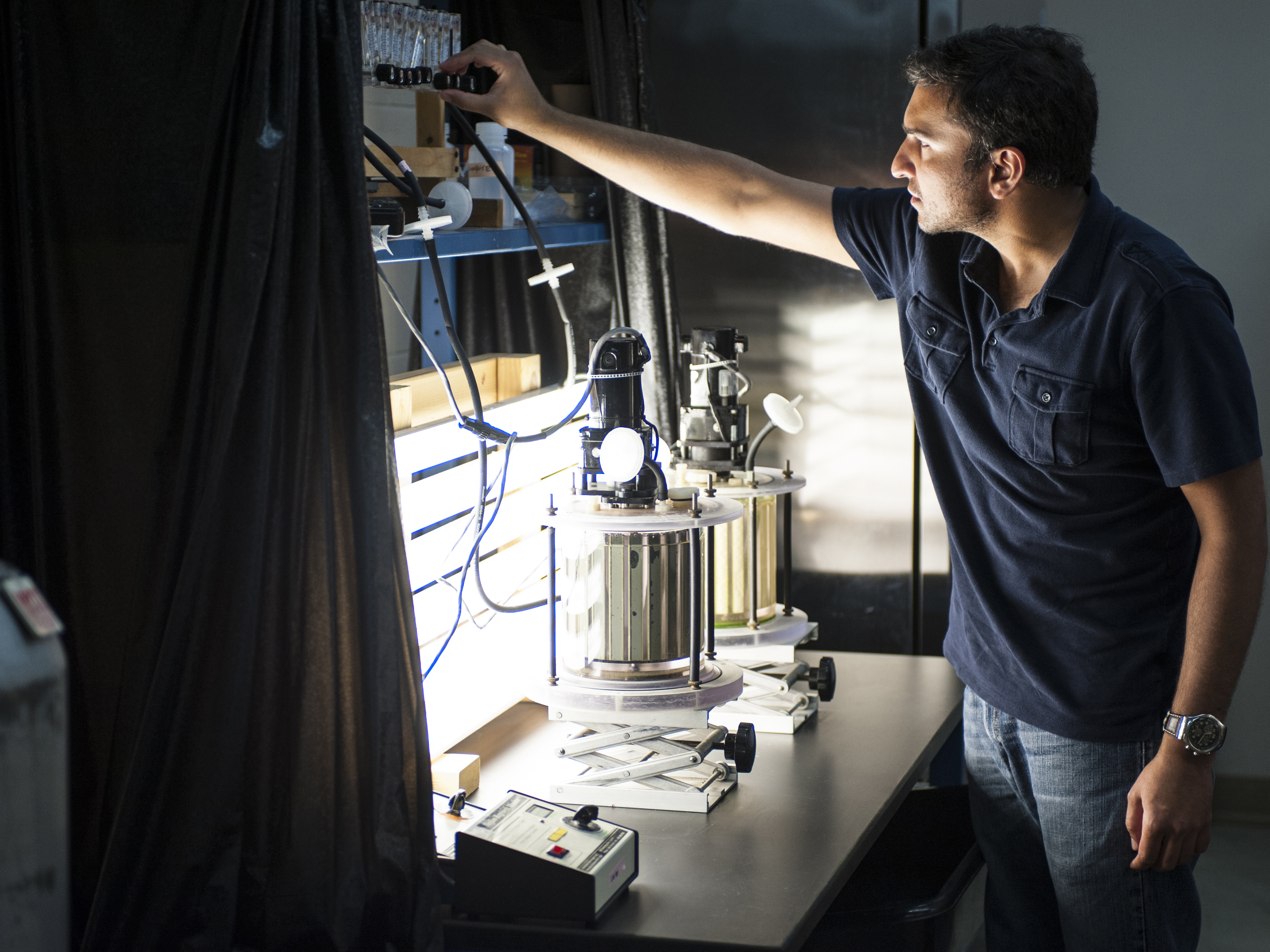 Competitive Stipends
All Ph.D. students are eligible and encouraged to apply to the program; some participants will receive a competitive annual stipend (by selection, US citizens and permanent residents only). Funding lasts two years.